#FastFriendlyAffordable is our motto.
We proudly offer United Healthcare AARP, Humana, Cigna, United American, Mutual of Omaha and many more! Ask about the Very Popular, Very Affordable United Healthcare Plans AARP Plan G!! 386-866-1090
Let Us Help You Get The Best Plan For Your Budget!
Shawn E Brown Insurance has helped over 100 seniors across Florida, Georgia, and South Carolina save money on their Medicare Supplement, also known as Medigap, Plans. We will connect you with someone right in your community, and licensed in your state. We want all of our clients to have efficient and personalized care. You do not have to worry about being contacted by multiple people all day, as you will get one broker assigned to help you, and they will work around your schedule, and your budget. We will happily provide you with any information that you need, like figuring out which plans fit your budget, or answering any questions you have about Medicare.  We will also offer enrollment assistance, and can provide you with quotes from over 30 National and Local Insurance Companies to ensure that you get the best deal.
We are Licensed Medicare Supplement Brokers servicing the great states of Florida, Georgia, and South Carolina.  Our experience, friendly nature, and consideration for your time and budget make us the area's fastest growing Insurance Agency. We will answer your questions with a smile, and the understanding that Medicare options can be very confusing.  It's our pleasure to help make this complicated topic simple to understand. We represent more than 30 different insurance companies. Please allow us to help you today! 386-866-1090
Understanding Medicare Supplement Plans in Florida
All Medicare Supplement Plans offer standardized options, regardless of which insurance company sells you the policy.  The following is an overview of some of the plans.
Medicare Supplement Plan F
This supplemental plan covers most medical expenses that are not covered by Medicare and includes Part A and B deductibles, Part B excess charges and the co-insurance of 20 percent. It is typically the most expensive plan due to the comprehensive coverage.
Due to the MACRA law, Plan F is only available to those that turned 65 before 12/31/2019
Medicare Supplement Plan G
Plan G is similar to Plan F, but it doesn't cover the annual deductible for Part B, which is $198. Depending on the carrier and where you live, this plan is about $10 to $30 a month less than Plan F.
Medicare Supplement Plan N
The new Medicare Supplement Plan N is like Plan G except you also have a co-pay of $20 for doctor's services and a co-pay of $50 for emergency room care on top of paying the Part B deductible.  You also have the potential to pay 15% over what Medicare allows.
Medicare Supplement Plan C
This plan is very similar to Plan F, although it does not provide coverage for the Part B excess charges. Excess charges are when doctors charge more than the approved amount that Medicare allows. Since 96% of Doctors accept what Medicare pays, this can be a wise choice.
Due to MACRA law, Plan C is only available to those that turned 65 before 12/31/2019
Get the Latest Medicare Plan Quotes:
Instantly Get Free Quotes, Easily Compare Medicare Insurance Plans, See Your Savings and the Best Prices Available, No-Obligation Medicare Advantage And Medicare Supplement Quotes!
Medicare Supplements Explained
Original Medicare pays for many, but not all, health care services and supplies. A Medicare Supplement Insurance policy, sold by private companies, can help pay some of the health care costs that Original Medicare doesn't cover, like copayments, coinsurance and deductibles. Medicare Supplement Insurance policies are also called Medigap policies.
Some Medigap policies also offer coverage for services that Original Medicare doesn't cover, such as medical care when you travel outside the U.S. If you have Original Medicare and you buy a Medigap or Medicare Supplement policy, Medicare will pay its share of the Medicare-approved amount for covered health care costs. Then your Medigap policy pays its share. You have to pay the premiums for a Medigap policy.
For a full list of Medicare Supplement plans in your area, contact us at 386-866-1090.
Every Medigap policy must follow Federal and State laws designed to protect you, and it must be clearly identified as "Medicare Supplement Insurance." Insurance companies can sell you only a "standardized" policy identified in most states by letters A–N. All policies offer the same basic benefits but some offer additional benefits, so you can choose which one meets your needs.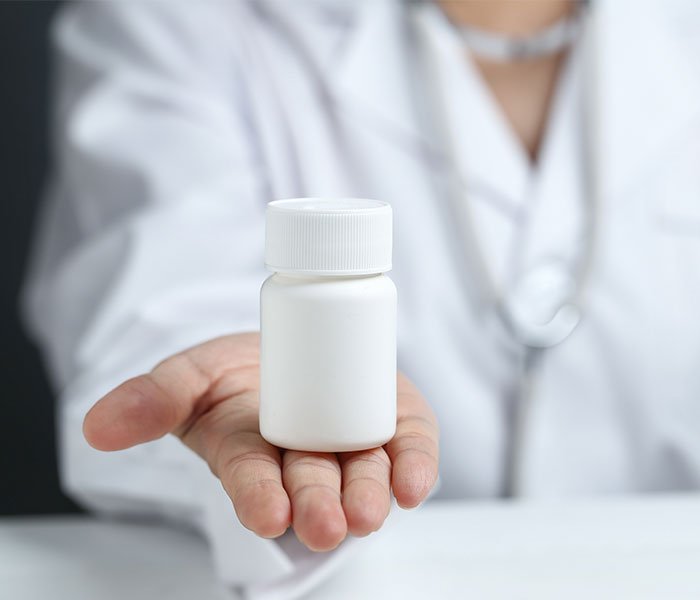 ALL MEDICARE SUPPLEMENTS HAVE BEEN STANDARDIZED IN 47 OF THE 50 STATES (FLORIDA IS ONE OF THOSE 47 STATES). ONCE YOU'VE SELECTED A PLAN, SHOP FOR THE BEST PRICE (PREMIUM). WE CAN HELP YOU WITH THIS.
Note: Plans C, E, F, H, I and J are no longer available to buy, but if you already have one of those policies you can keep it. Contact your insurance company for more information.
Different insurance companies may charge different premiums for the same exact policy. As you shop for a policy, be sure you're comparing the same policy (for example, compare Plan F from one company with Plan F from another company).