What is Group Health Insurance?
A group health insurance plan is an insurance plan that provides healthcare coverage to a select group of people. Group health insurance plans are one of the major benefits offered by many employers. These plans are generally uniform in nature, offering the same benefits to all employees or members of the group.
Group health insurance plans usually cost less for participants than individual plans that offer the same benefits. This is because the risk is spread over the entire group, rather than one person. If the cost of premiums is borne by the insurer, then they are fully deductible, while any benefit received by group members is tax free.
Why Choose Shawn E Brown Insurance?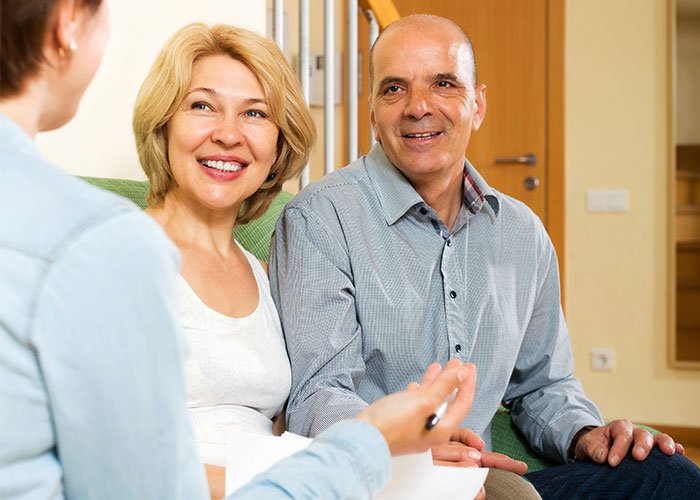 All of our brokers are local residents and have backgrounds in business management.  They are well versed in the local economy, and understand the challenges of managing your bottom line, while at the same time offering employees the type of ancillary benefits that keep them healthy, reducing sick days and ultimately turnover.  We have the knowledge and expertise to manage group plans for a company of 5 or a company of 500.  As Independent Brokers we have the opportunity to offer products from several major companies such as Humana, United Healthcare, Cigna, Aetna, and many more.  We pride ourselves on delivering top notch customer service, and make a promise to take the worry out of managing your employee health programs, so that you can concentrate on building your business.