Buying a life insurance policy in Florida can be an intimidating experience.
Fortunately, the life insurance brokers at Shawn E Brown Insurance can make buying life insurance in Florida easy and pleasant. Call today for your FREE QUOTE from a Licensed Life Insurance Agent. 386-866-1090

Term Life Insurance, Whole Life Insurance, Universal Life Insurance, Business Life Insurance like Key-Man or Buy-Sell Agreements and More! Call or Click Today!! 386-866-1090
Florida Life Insurance Quotes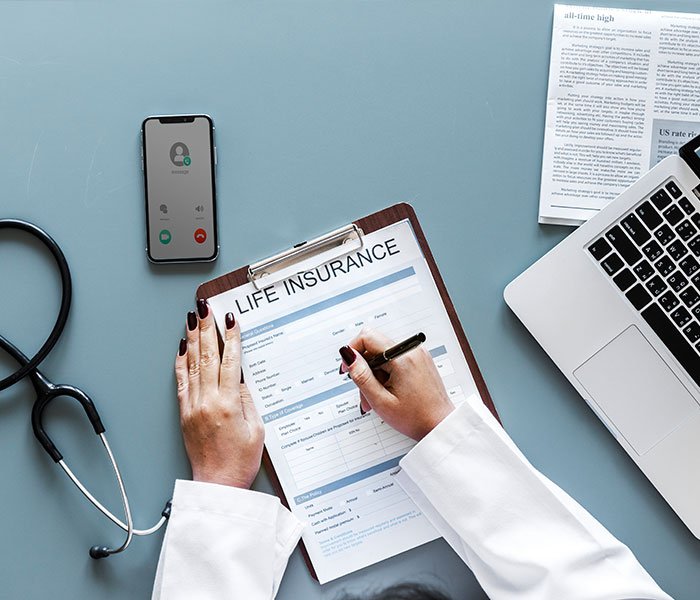 You can review Florida life insurance quotes online to help save you money and time. The need for Florida life protection insurance is a growing one as more people are realizing the financial need. Compare free quotes and you will be able to find the best and cheapest Florida life insurance quotes.
Tough Decisions
Realizing that you need to have Florida life insurance may be difficult for some people. After all, you are discussing issues that are a long term in the future. Talking things out with your significant other, family member of even close friend can help you resolve your issues. Having a policy to financially take care of your loved ones is a responsible thing to do.
You can look at quotes all day long, but if you do not know why you need coverage you will not be able to choose the right policy. People review their Florida life insurance quotes and start a policy because they want to make sure their family is provided for should something happen to them. This doesn't just cover the cost related to a funeral, but instead the financial support for years down the road.
When you look at your policies you need to think about how much money it would take to live off of based on your current salary. Then you try to make the right investments to make that much money for one, five, ten or more years. Because you took the initiative to open up a policy your family can pay off the mortgage, debt and even start a college education fund.
There are basically four types of Florida life insurance quotes you can receive. There are quotes for term life, whole life, universal life and variable life insurance. All four offer you different levels of savings as well as changes in how long you have to carry your policy. In order to choose the best one for you and your needs you should learn a little bit about each one.
Florida term life insurance quotes are the most different out of the four. For one thing term life insurance can be opened just for a temporary time. In most incidents, term coverage is going to be done for work purposes. An example would be a construction company needing to provide temporary coverage for their employees for just one particular job. This can easily be done through term insurance.
Whole life insurance is going to last longer than term will. Reviewing your Florida whole life insurance quotes is going to help you see if this is the right policy for you. First whole life is meant to last your entire life, but your premium rate should not fluctuate. Also you will be investing in this type of plan whereas your term policy investing is not an issue you will have to worry about.
The third type is Florida universal life coverage quotes. This type of coverage is going to offer you more diverse options for your investment. Florida universal life insurance quotes are for a policy that allows you to distinguish between protection, expense and cash value. When you separate these three items you can decide which area needs more attention through investments.
Universal insurance quotes have a variation that you might find a better fit for you and your family. Variable life insurance works the same way as universal allowing you a wider selection of investment options. The big difference is that Florida variable coverage gives the policyholder the chance to choose which investment route he or she wants to take.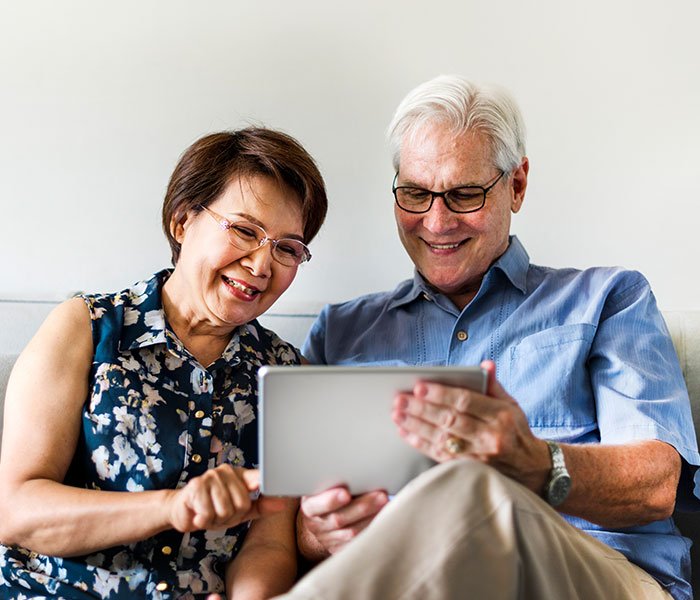 The lowest Florida life insurance quotes are going to be found online. The internet is a great resource for all shoppers, especially those looking for insurance. By comparing premium rates and learning about your policy options you become a more informed consumer. Now you will know if you are truly getting the best policy for your money. You work hard for your money and you want to make sure it works hard in return.
Finding Florida life insurance is a commitment. You are making an investment for the long term. When you look at your free Florida life insurance quotes you will want to see the differences in providers. You want to make sure you are choosing the one that can meet your needs and expectations. Reviewing their insurance rating may be helpful as well. The rating will explain their financial status so you will have a better idea of if the company can handle your situation.
You can find the best Florida life insurance quotes on this website when you compare multiple providers. Not only can you get a good look at the Florida provider information, but you can see what policies and discounts they offer with their quotes.